Announcements
Tuesday March 10, 2020 Dinner Meeting
"Mars 2020: Seeking Signs of Ancient Life on Mars"
Presented by: Dr. Sarah Milkovich, planetary geologist and systems engineer at NASA Jet Propulsion Laboratory
Sponsored by: Stratum Reservoir

---
RIO TINTO BORON MINE TOUR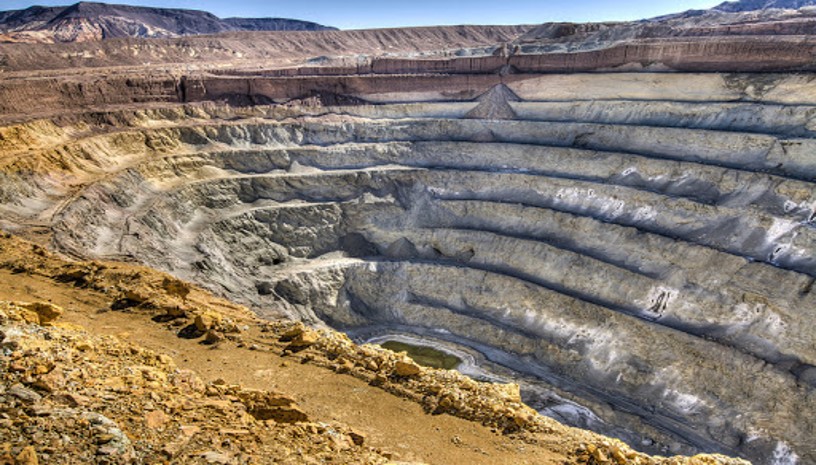 FRIDAY, MARCH 13TH
6:45am   – Meet at the Marketplace Lengthwise Parking Lot
            (SW corner of Camino Media and Haggin Oaks Blvd.)
7:00am   – Drive to the Boron Mine, Boron CA.
9:00am   – Tour the mine and collect rock samples
12:00pm – Return to Bakersfield
For details please see our trip page:  RIO TINTO BORON MINE TOUR
To register please fill out the following form: Registration Form
---
PSAAPG Announcement 
2020 Pacific Section AAPG/SEPM Convention
Join us in Oxnard, California, just an hour north of Los Angeles, at the Embassy Suites Beach Resort, an oceanfront hotel and excellent convention venue.
Registration is now open! Don't forget to sign up for field trips and short courses while seats are still available.
Register here!
Early Registration Deadline March 1, 2020.
Discounted Hotel Rooms at Embassy Suites at the Mandalay Beach Resort Deadline March 1, 2020.
When you register, please consider signing up as a judging volunteer for two prestigious awards.  The A.I. Levorsen Memorial Award is given by the AAPG in recognition of the best paper presented (oral presentation) and the H. Victor Church Memorial Award is given by the PSAAPG in recognition of the best poster presentation.  If you are interested in judging, please select the "volunteer to judge" box on the on-line registration system.
For more information about the convention, please visit
www.psaapgconvention.org/2020
---
Please note the update dinner meeting prices below
Member with pre-registration $30
Non Members & Pay at the door $35
Students with pre-registration $5
Students Pay at the door $15
---
The Jan-Feb 2020 PSAAPG newsletter has been uploaded and can be found by clicking the following link.
---
If you would like to nominate someone for the PSAAPG 2019 teacher of the year please fill out and return the application below.
---