Announcements
We would like to congratulate the 2023 scholarship winners
Liberty Rasmussen (CSUB)
Marco Rodriguez (CSUF)
Hannah Warner (CSUB)
Cristian Gonzalez Acevedo (CSUB)
Angel Gonzalez Acevedo (CSUB)
Please click on the link below to see a bio on all of our SJGS 2023 Student Scholarships winners
SJGS 2023 Student Scholarships
---
March 14th, 2023 Dinner Meeting
"Student Night! We are excited to have both posters and presentations being presented."

Student Presenters: 

Briana Acevedo (poster)
Craig Hulsey (poster)
Johnathann C. Renna Reyes (poster)
Maya Zepeda (poster)
Justin Arakaki (presentation)
Kenton Crabtree (presentation)
Sponsored by:  Aera Energy
---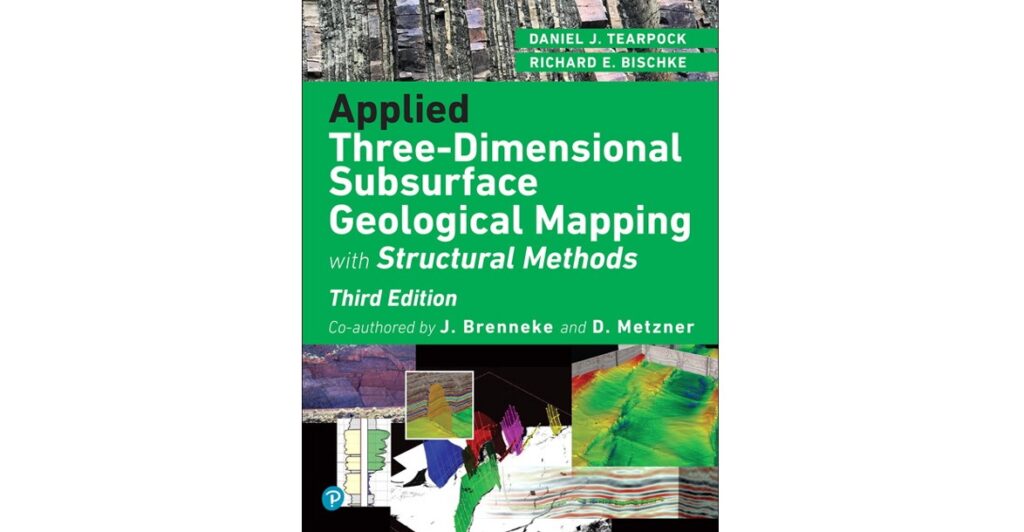 Berry Corporation is hosting an "Applied Subsurface Geological Mapping" course.
COURSE DESCRIPTION: Our flagship course covers both fundamental and advanced methods of subsurface mapping that have been used by the most proficient exploration and development geoscientists in the industry, as well as an introduction to some of the more recent advances in interpretation. Mapping techniques, examples and exercises for extensional and compressional tectonic settings are the core of the course. Diapiric and strike-slip faulted structures are also discussed. In addition, volumetric mapping is presented as well as some of the numerous pitfalls in reservoir volume determinations using isochore maps.
Please see the link below for details.
https://scacompanies.com/event/applied-subsurface-geological-mapping-052223/
---
Carbon Sequestration Symposium brings energy experts to CSUB
CERC event will be live-streamed April 20th
Please click here for event information
---
If you would like to nominate someone for the PSAAPG teacher of the year please fill out and return the application below.
Below is a link to other PSAAPG honors and awards
---
Please welcome the 2022-2023 Executive Committee
Lisa Alpert – President Elect
Jennifer Prosser – President
Jeff Kimber – Past President
Tom Howard – Vice President
Sara Maloney – Treasurer
Kenton Crabtree – Secretar
---
The PSAAPG newsletter can be found by clicking the following link.
http://www.psaapg.info/cloud/newsletters/current_newsletter.pdf
---
Logo courtesy of Dan Steward